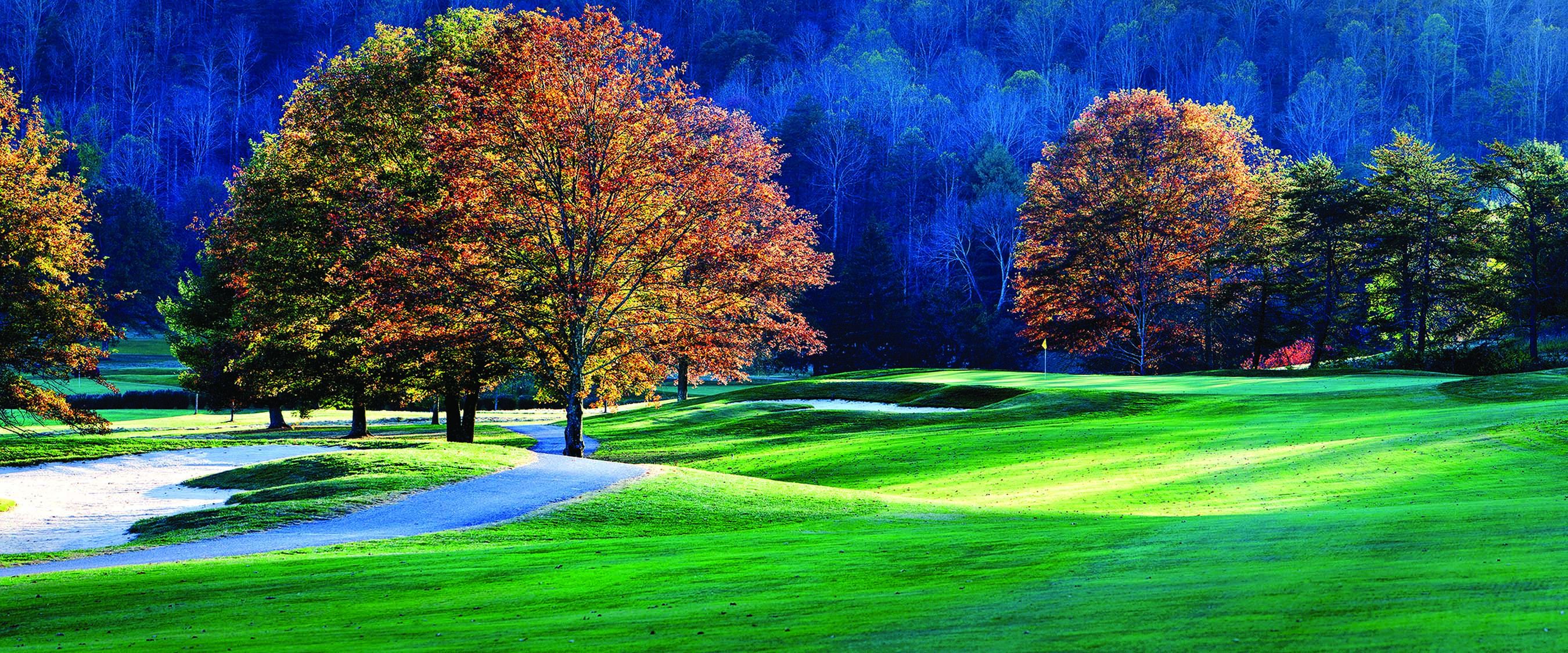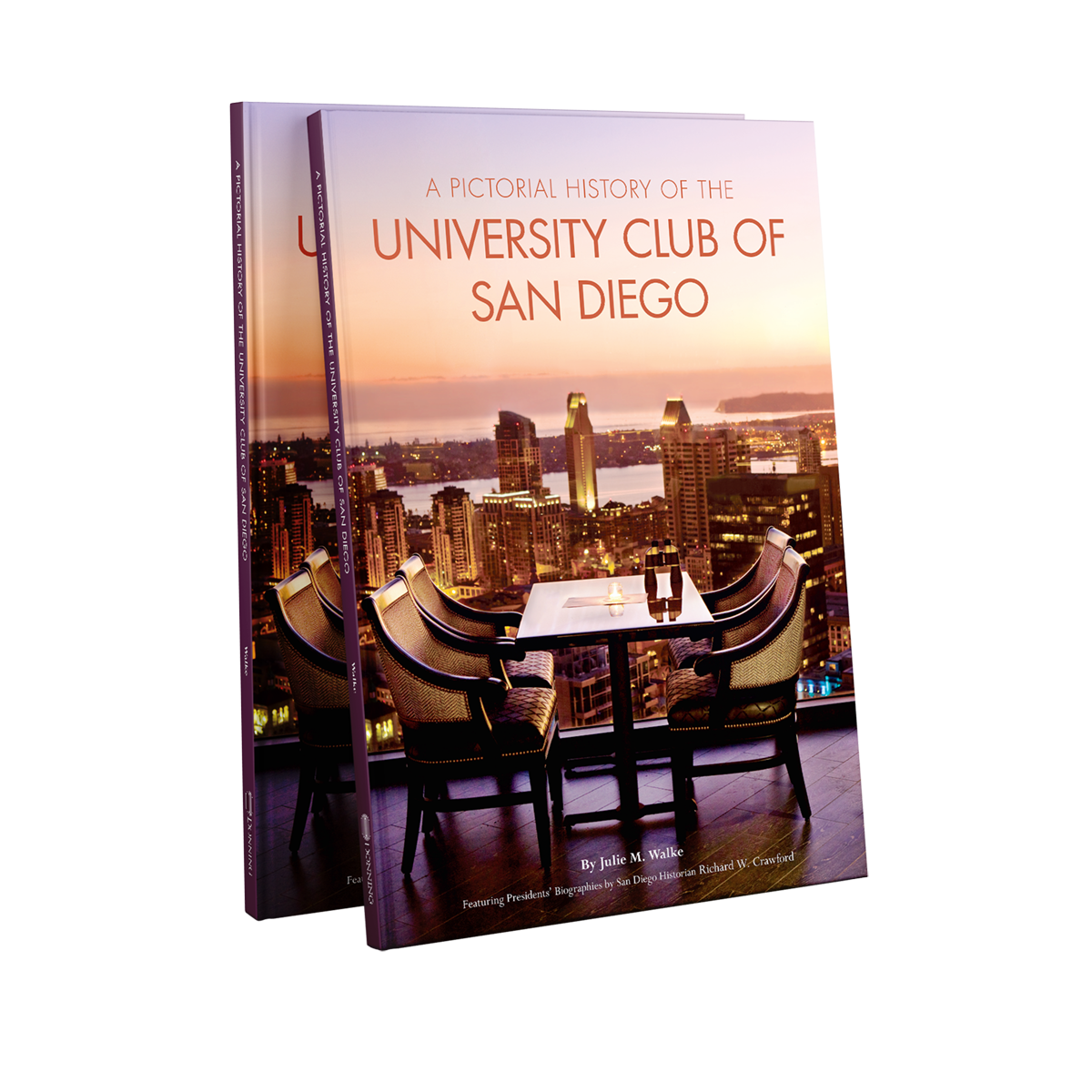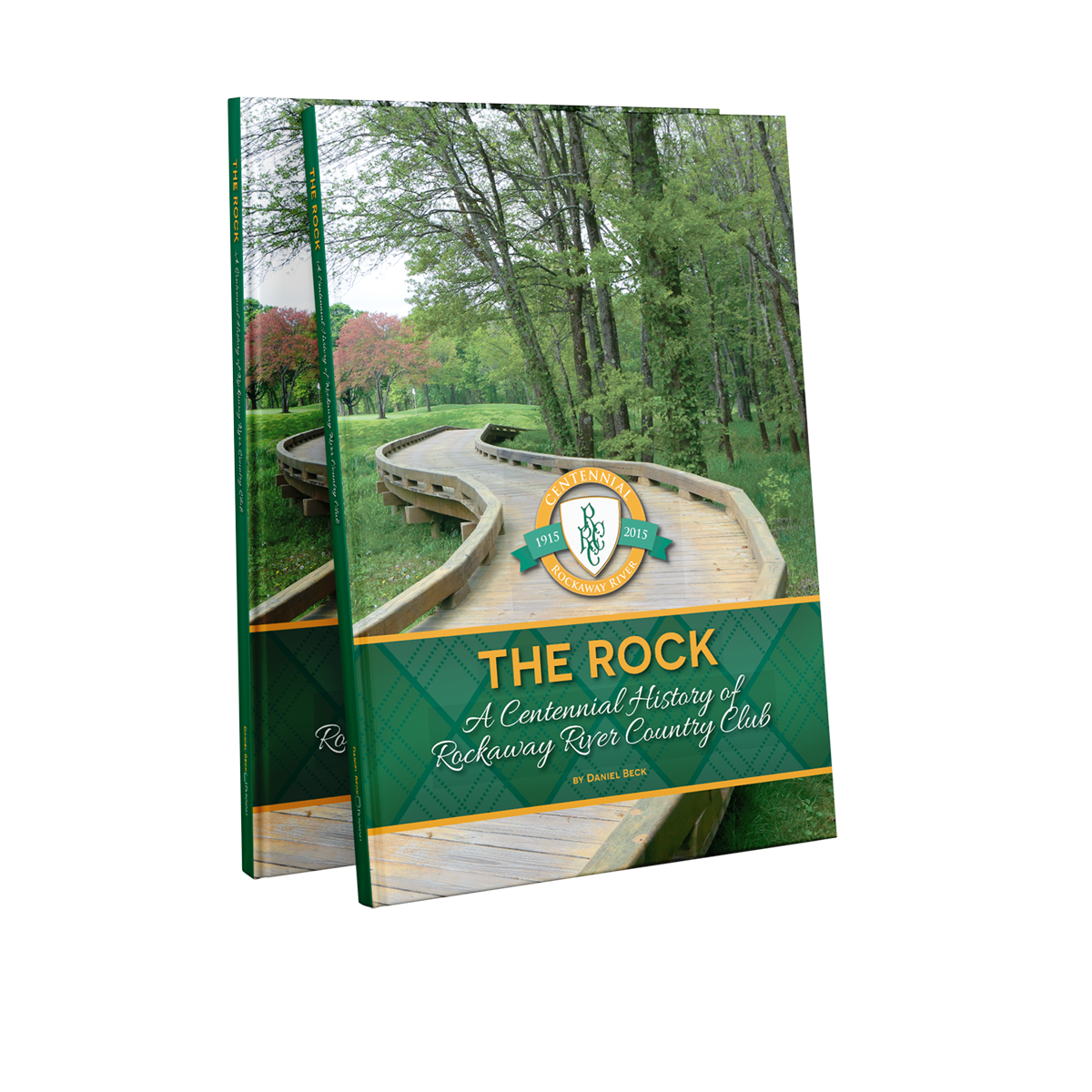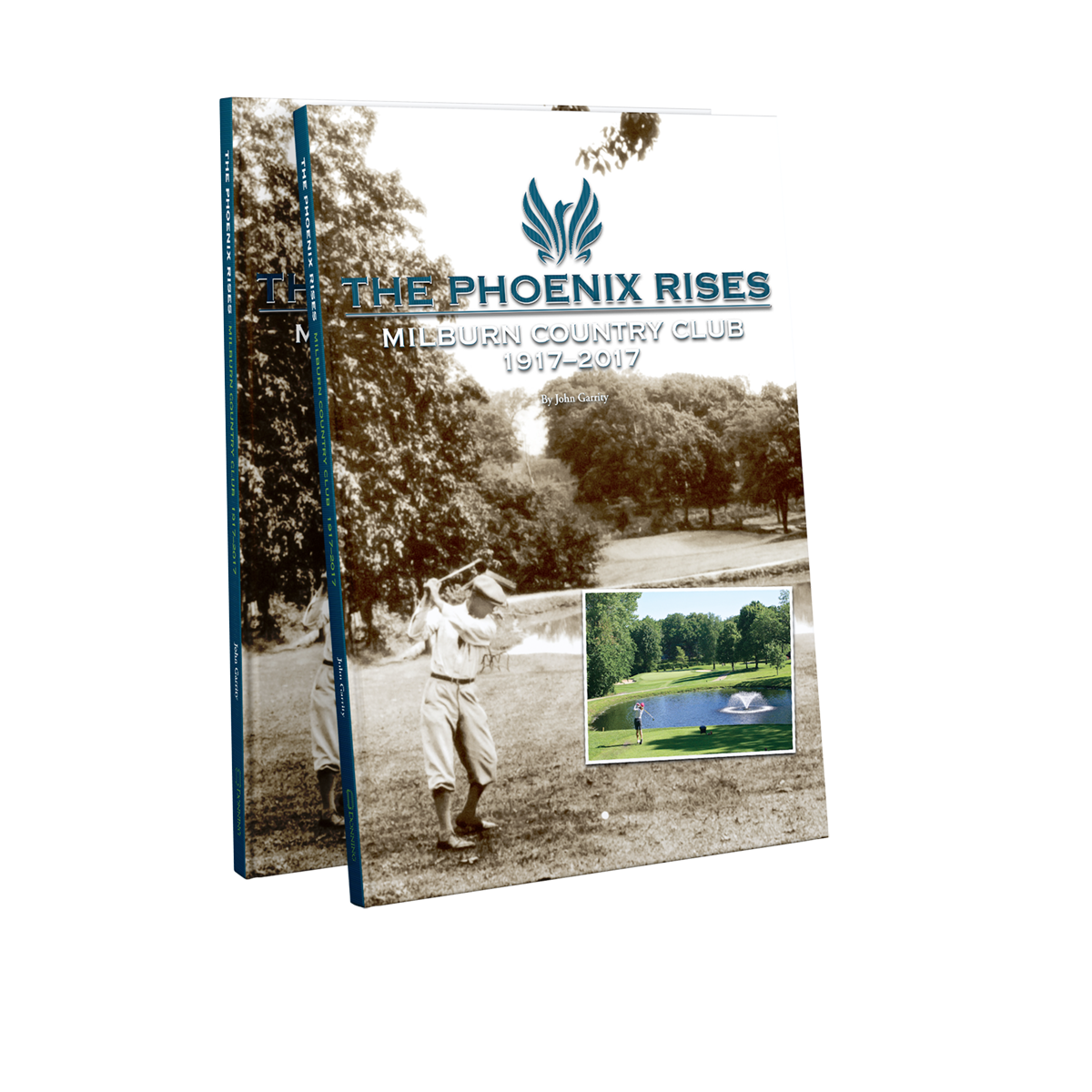 What started as a vision has become a reality. Now is the time for your club to honor this accomplishment.
The Donning Company is one of America's leading publishers of club histories. Donning works closely with each club to commemorate its unique history through rare photographs and engaging stories from the membership, employees, and community. The result is a limited-edition, exclusive publication that is a true testament to your members' achievements and success.
Our clients, such as the Bay Hill Club & Lodge, Old Collier Golf Club, Bermuda Dunes Country Club, the University Club of New York, Miami's Coral Reef Yacht Club, and the Alabama Golf Association already know the value of publishing a club history. 
Your story is waiting to be told, and the 2017 CMAA Annual Conference is being held in Orlando. Please stop by our booth (#423) February 9 or February 10 for more details. We look forward to seeing you there.
If you have interest but are not attending the conference, please contact us at info@donning.com. 
More Than 100 Club Histories Across the Nation