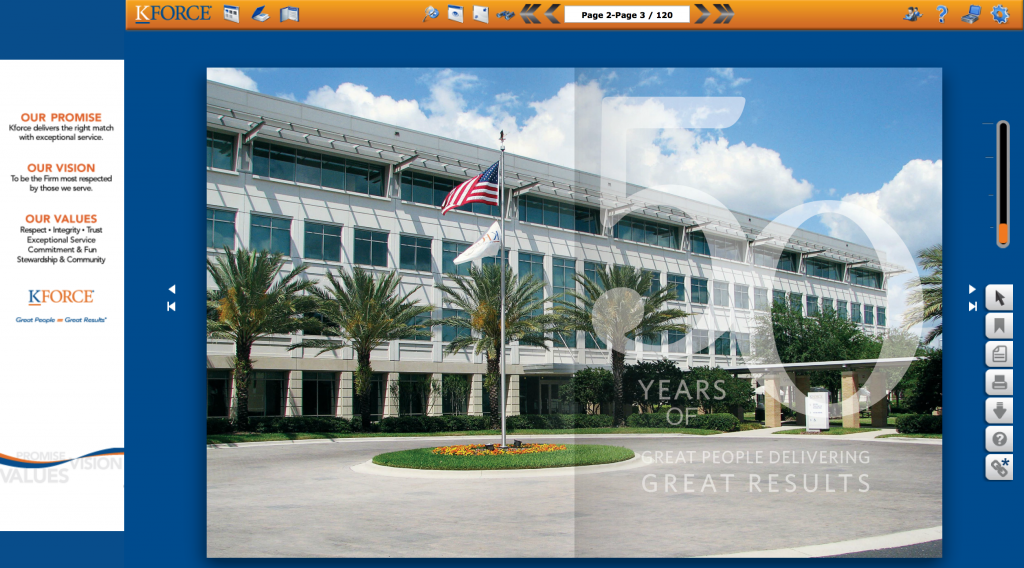 Donning flip-books help you deliver your printed content digitally via the web.
Donning flip-books offer a rich content-viewing experience, interactive advertising opportunities and real-time analytic insights along with new revenue opportunities for your organization.
Additionally, flip-books have a ton of extended features including:
Desktop Digital Edition
Search with highlighted results
Subscription & Registration Module
Statistics & Reporting
Customized Toolbar, dock & icons
Zoom
Auto-linking of urls & email addresses
Customized Branding
Printing and PDF downloading
Page thumbnails
Share with a friend
Flipping icon for website
100,000 page views per month
Hosting for 3 years
Want to learn more right now? Click here to see more information or call 800-369-2646, ext. 3377.
How about some samples?