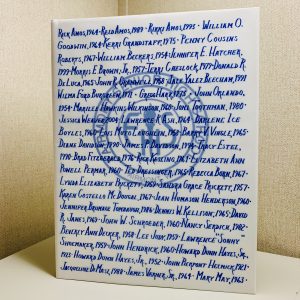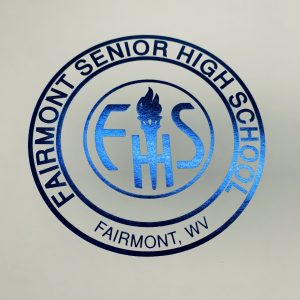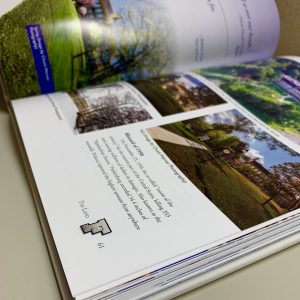 "Voices of Fairmont Senior High School" commemorates the 150-year anniversary of the school. It also educates the community about the value of education in this high-end keepsake. All of this while generating revenue for the Preserve FSHS to help restore, protect, and preserve the ninety-year-old property.
Let us explain how a pictorial history can help you raise funds while providing a cherished keepsake for future generations.
Have you preserved your history?